Seek Love Within
Lovers Mandala
"When I despair, I remember that all through history
the ways of truth and love have always won."
~ Mahatma Gandhi
Heart Theme Peace Designs express the importance of love within peace.
See With Your Heart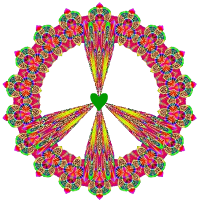 All Our Hearts For Peace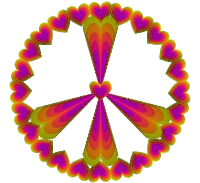 Love Leads
Love Is Warm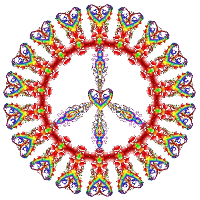 Hearts That Hope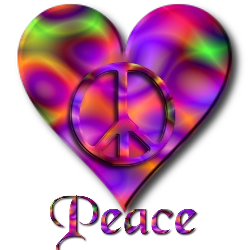 Touch Of Peace
New Love
URL:
URL:
URL:
URL:
URL:
URL: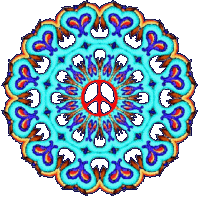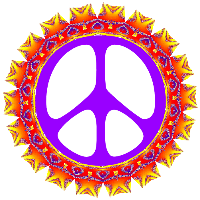 URL:
URL:
URL: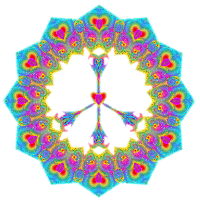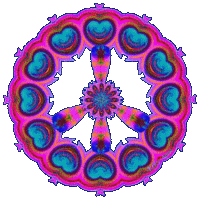 Peace Sign Designs
by
Kelly Anne Tearney
is licensed under a
Creative Commons Attribution-NonCommercial-NoDerivs 3.0 Unported License
.
Based on work at
peaceartsite.com
.
Permissions beyond the scope of this license may be available at
http://peaceartsite.com by contacting
Kelly Anne
.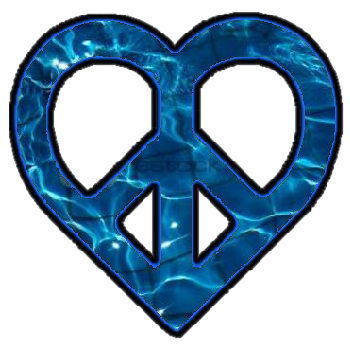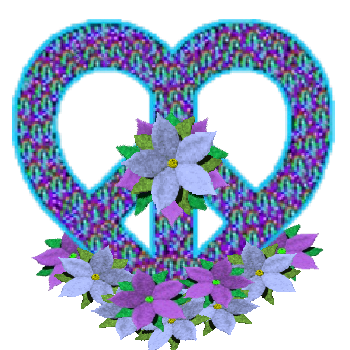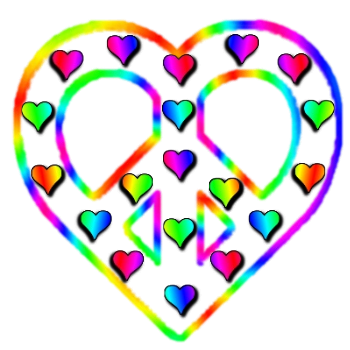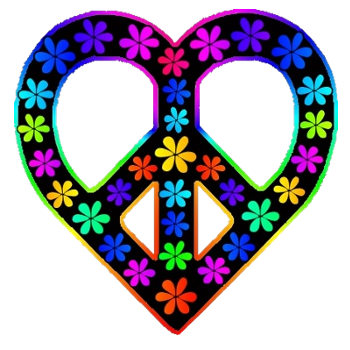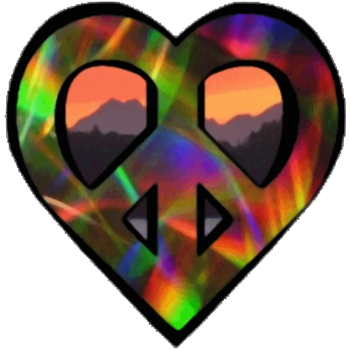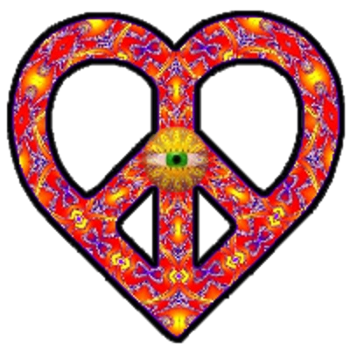 URL:
URL:
URL:
URL:
URL:
URL: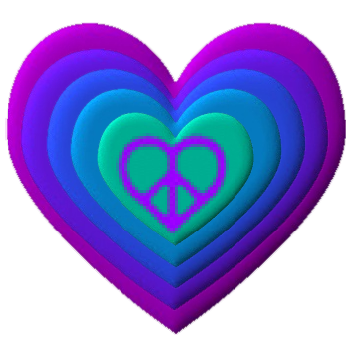 URL: