Peace Designs Home:
Free Form
Animated Peace Art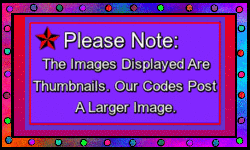 Most images in our Peace Designs Galleries contain a peace sign or symbol. Many have an outward flow of color to symbolize generating the flow of peace energy... A reminder that it all begins in the heart, our center. We
can inspire thoughts of peace
and cultivate one heart at a time. Together we can change the world.
Peace Designs Galleries: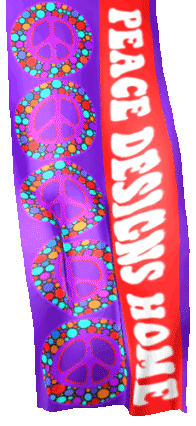 Peace Designs
Continued: