Sing-7
All Genres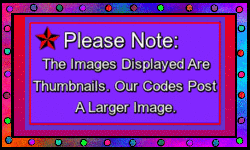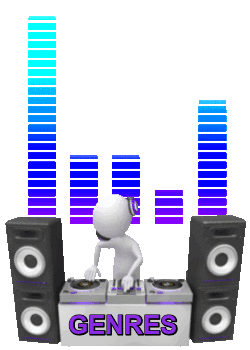 These Gallery Pages have graphics for various Music Genres.

In addition to the usual music genres, there are two galleries dedicated to explicit songs... One gallery with Adult Content Notices and the other with Comment Graphics.

SingSnap has an option to warn listeners if a song may be offensive, but this will give you the added assurance that there will be no surprises.