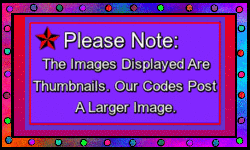 There are SEVEN Categories
that contain the Peace Art. Within each Category are more specific galleries, each containing several pages.

If you have an idea of what you're looking for, visit our Sitemap for our Gallery Page names, or try our Site Search.

Please use our codes to post our graphics. It violates our Copyright if you upload the images to another host site.